At Hasson's we work towards the best practice in all areas of our industry. We have achieved the following certifications: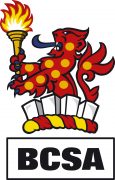 BCSA
The British Constructional Steelwork Association is the trade association for the constructional steelwork industry in the UK and Ireland.
View Certificate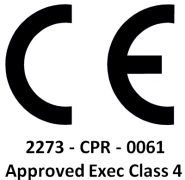 CE
Demonstrates compliance with the appropriate manufacturing standard for a product. We have achieved the highest, Execution Class 4.
View Certificate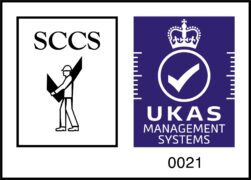 SCCS UKAS
Steel Construction Certification Scheme Limited is a UKAS certification body covering aspects of quality management, environmental and health & safety systems.
View Certificate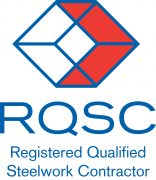 RQSC
Registered Qualified Steelwork Contractor certify that we have the personnel, organisation, experience, knowledge, equipment, capability and commitment to produce steelwork of the required quality for all forms of steelwork and Bridgework.
View Certificate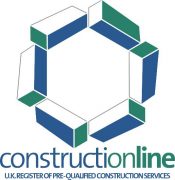 Constructionline
This is a register for pre-qualified contractors and consultants used by the construction industry of the United Kingdom.
British Safety Council
The British Safety Council membership is designed to help manage legislation and compliance while improving health, safety and environmental standards.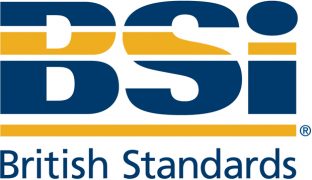 British Standards
Appointed by the UK Government as the national standards body, the British Standards Institution certifies that we implement management system standards.
SCI Member
Steel Construction Institute Certification provides assurance that our products meet all relevant and current requirements.
View Certificate

National Highway Sector Schemes
National Highways Sector Schemes (NHSS) are bespoke quality management systems for organisations working on the UK road network.
View Certificate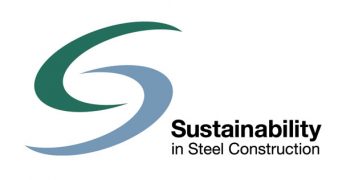 Sustainability
The Steel Construction Sustainability Charters objective is to develop steel as a sustainable form of construction in terms of economic viability, social progress and environmental responsibility.
View Certificate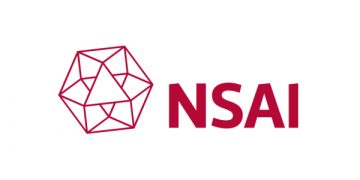 National Standards Authority of Ireland
As Ireland's Official standards body, NSAI aims to inspire consumer confidence and create the infrastructure for products and services to be recognized and relied on, all over the world.
View Certificate