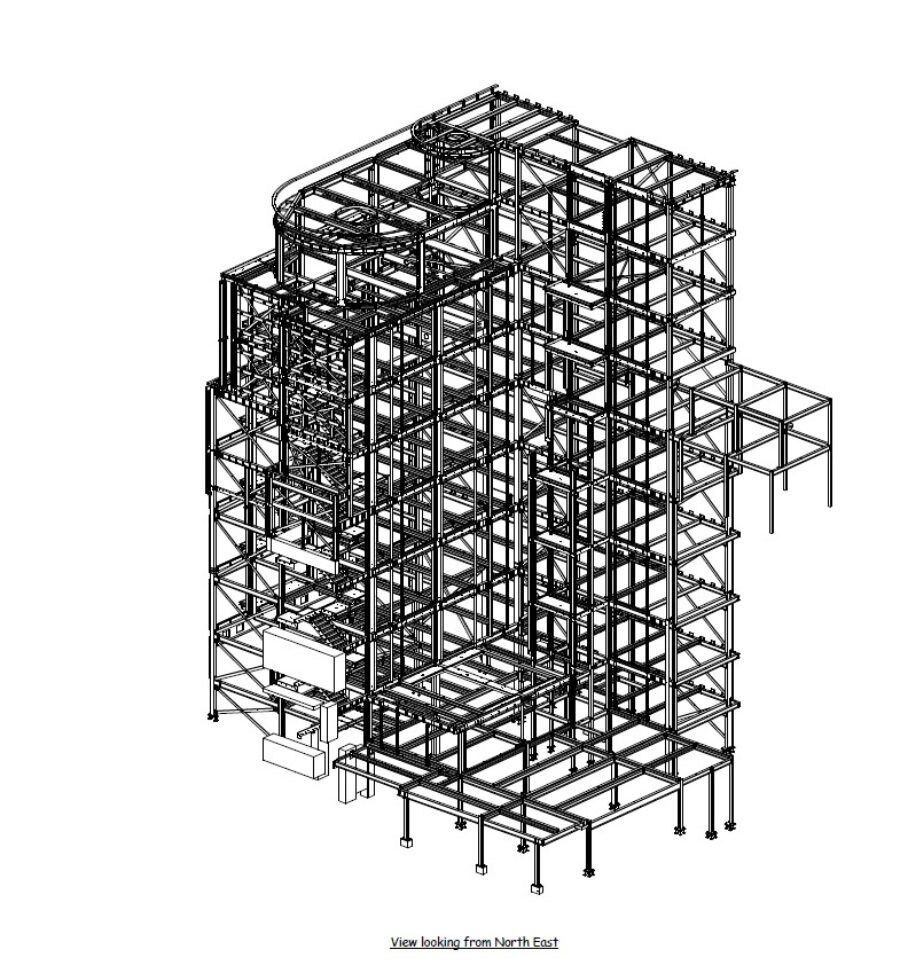 Project:
London Hotel Refurbishment
Short Description:
We supplied, fabricated and delivered in excess of 600 tonnes of steelwork to central London for this project. The steelwork was mainly beam and column type work, which form a two story extension on top of the existing hotel built in the 1800's. As expected, this project offered various challenges due to its location and tightly confined conditions on site.
Principal Contractor:
Rainey & Best
Architects:
Blair Associates Architects Ltd.